ADVERTISE & SPONSOR AM 1220 WATX
Talk about a "win-win-win" situation!
When you advertise or sponsor any hour in a 1220 WATX broadcast day, you promote your business or event, support your community radio, AND help listeners to shop local.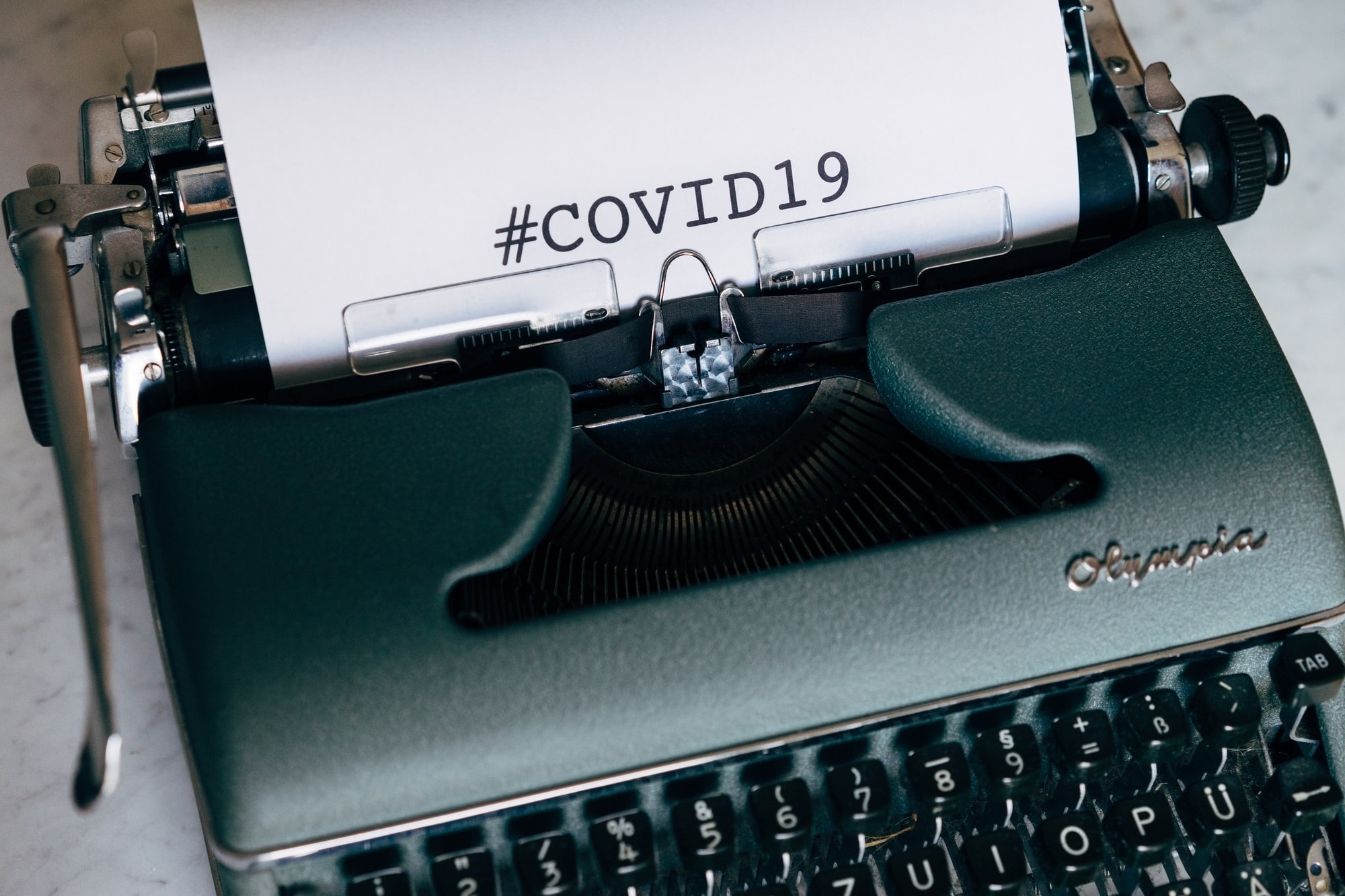 Greater New Haven: See what your town is doing to battle the pandemic
ADVERTISE / SPONSOR AN HOUR OF BROADCASTING Spots run daily from 6 AM - 8 PM $15. net payment in advance per 30 announcement or
YOU SELECT THE HOUR. 2x :15 MENTIONS PER HR. FIRST COME, FIRST SERVED.
Simply send us your written copy for advertising, information, public service or personal message. We'll edit your copy, record your message, and put you on the air!
Use the form below to send us 60 words or less about:
- your business (including location, product and website),
- your group or event , or
- your personal message. Be sure to include the time(s) of day you'd ideally like your ad / sponsorship to run.
THEN... Click the "buy" button to pay for your sponsorship online, or call Station Manager, CLARK SMIDT at 978 502-6633. www.1220watx.com
Advertising & Sponsor Form
Thanks for your copy... now you just have to purchase the air time. Please order at least 10 announcements and remember to indicate the quantity.
1220 AM WATX Radio Broadcasting Coverage
Daytime Reach in Teal
|
Nighttime Reach in Lime
Ticket Give Aways, Requests, Suggestions & Comments E-Mail Us: Info@1220WATX.COM Station Manager & Licensee CLARK SMIDT, Clark Media LLC 978 502-6633 | Clark@1220WATX.com Technical Director & Chief Scientist, GRADY MOATES Grady@Loudandclean.com 617 816-7007
WATX Public File
Clark Smidt once worked at 1220 WDEE Hamden
1220WATX.COM PLAYING "connecticut Oldies but Goodies"